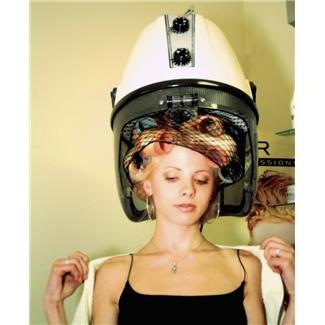 While all of our professionals have large client bases, appointments are recommended, we love walk-ins and strive to accommodate all customers, both new or existing.


Marlene ~ Owner of Little Birch Salon, Marlene has been a licensed Cosmetologist for over 30 years. She has owned MLBS for 20 years! Marlene enjoys gardening and spending time with her new Granddaughter.

Marge ~ Marge brings 30 years of salon experience to Marlene's, excelling in all aspects of hair care. She has been educated by Matrix, Kenra and Jane Iredale. Marge is our top Skin Care Specialist. She is dedicated providing you with first class service. Marge is available on Tuesdays and Thursdays. On her off time away from the salon, she works as a Real Estate Broker in Rice Lake.

Kenlyn ~ The newest member of our team. Kenlyn specializes in creative coloring, hi and lo liting, perming and unique special occasion styling. She has been educated by Matrix and Kenra. Kenlyn also offers all waxing services. She enjoys being outside, fishing on the lake and spending time with her children.

Heidi ~ Heidi is skilled in all areas of nail care and specializes in acrylic nails and relaxing pedicures. She performs fantastic free-hand french tips! Although Heidi is a licensed manicurist, she has obtained product knowledge from Kenra, Matrix and Jane Iredale. In her free time, Heidi enjoys spending time with her daughter, horseback riding, down hill skiing, and boating....anything outdoors!

Shelley Weiss ~ Shelley is a Licensed Massage Therapist and Reiki Master. She offers Relaxation, Deep Tissue, Hot Stone, and Pregnancy Massage. She also offers Reiki and Ion Cleanse.